My name is Edmund. Hayes
I am not a professional photographer.
Photography is just a hobby.
In my past life, I was an Associate Dean and Associate Professor
at the School of Pharmacy and Pharmaceutical Sciences
At Stony Brook Medicine 
State University of New York at Stony Brook
Thankfully, I am now retired.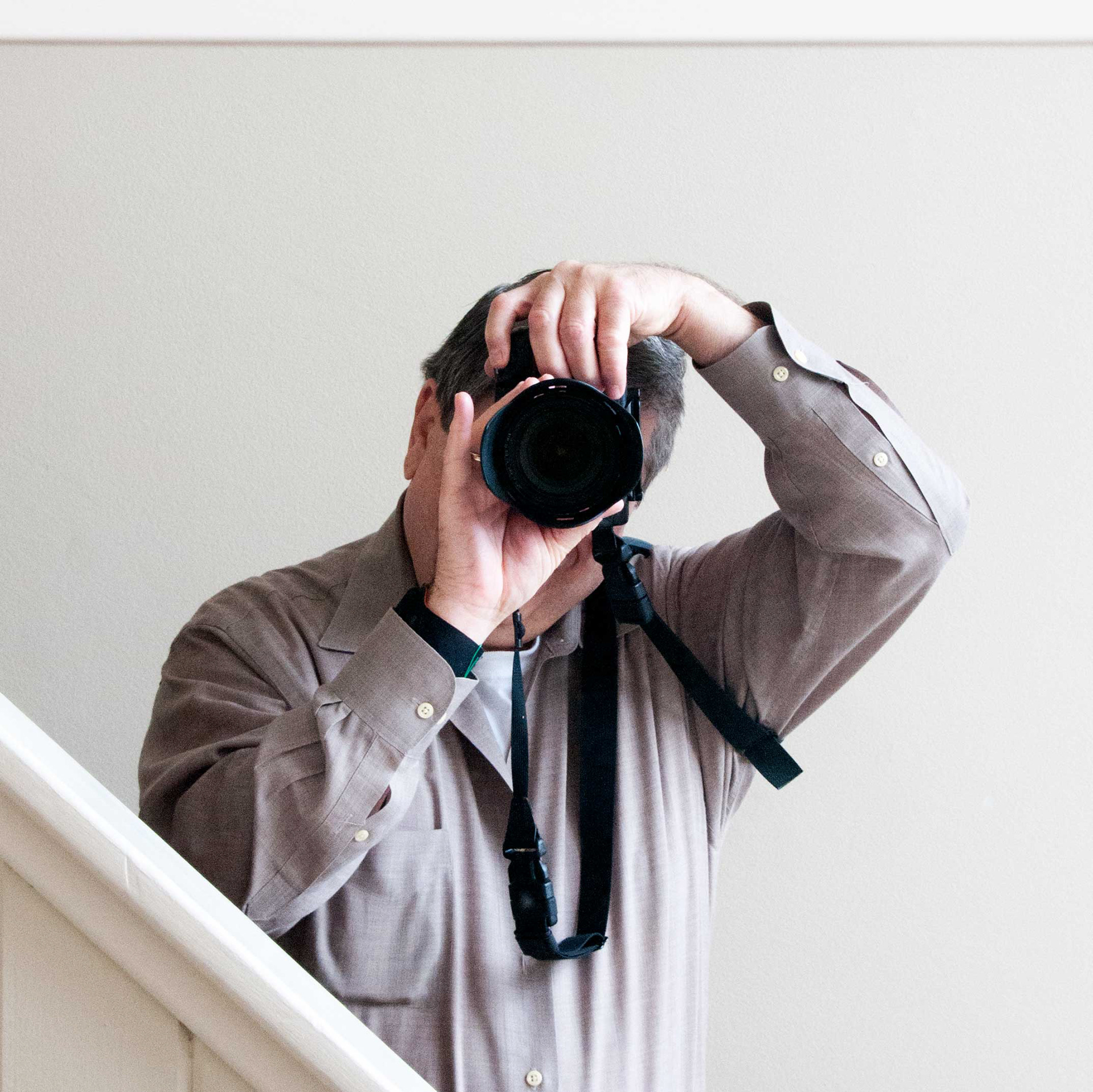 Thank you!
I will get back to you if you had a question.